Rent Office Space at the SJC
First Floor
There are currently no opening for first floor office suites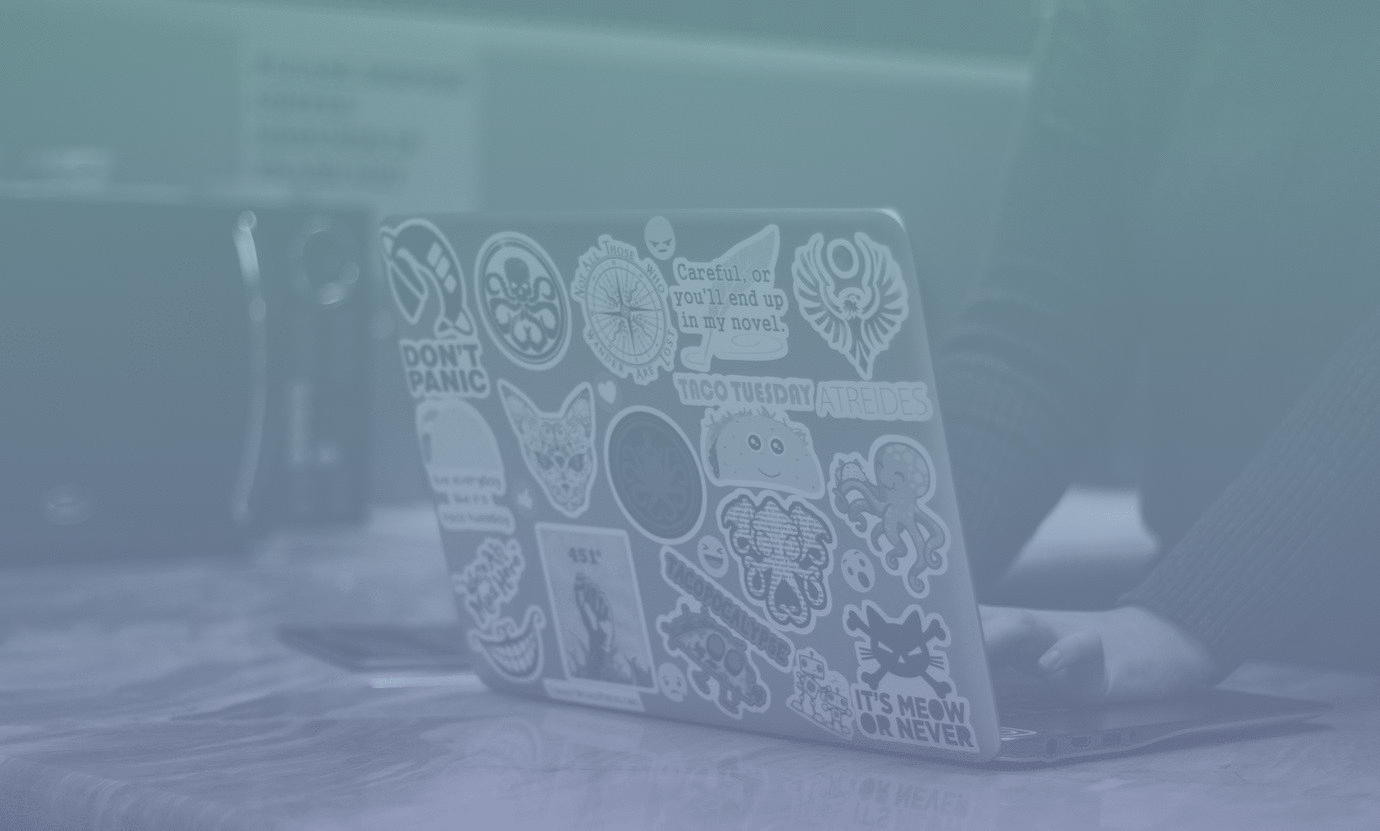 Interested in
Co-working Space?
The Social Justice Commons, First Floor Co-working Space, will be coordinated by the Madison MAN
Incubator
SJC serves as an office building for local nonprofits critical to our community as well as an incubator space where smaller non-profit start-ups can grow their organizations with affordable rent and access to all of the necessary office amenities.
The Social Justice Center is currently undergoing renovations, with many first floor residents occupying the incubator temporarily. It is unlikely that any new incubator leases could begin before November, at the earliest. However, we will have open space in the incubator and would LOVE you to join us. If you are interested in renting space, please fill out the form below and we can start discussing options!