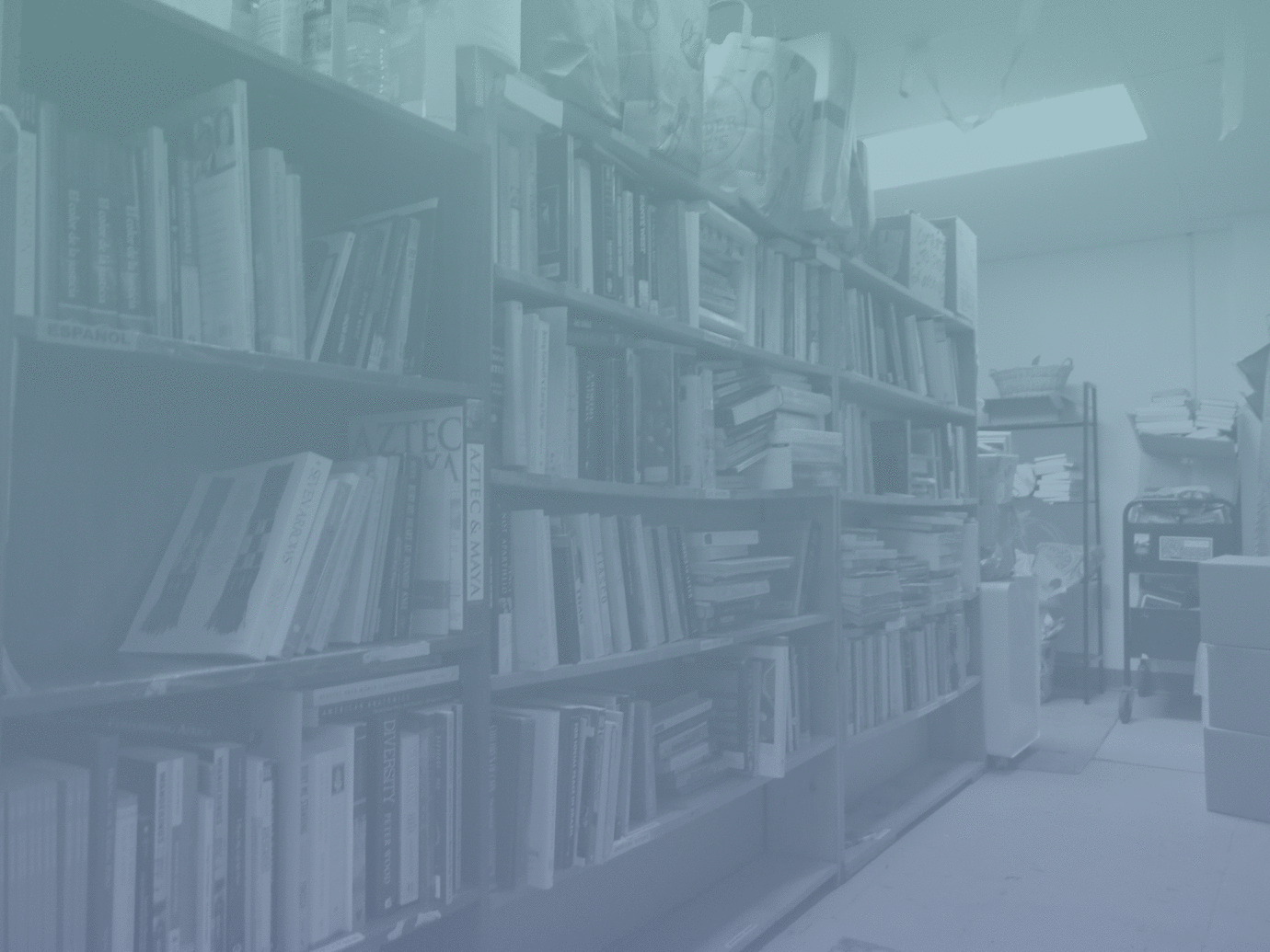 A trans-affirming, racial justice-focused, prison abolitionist project sending books to incarcerated LGBTQ-identified people across the United States
LGBT Books to Prisoners is a donation-funded, volunteer-run organization based in Madison, WI that sends books and other educational materials, free of charge, to incarcerated LGBTQ people across the United States.
Incarcerated persons have little access to reading material, and LGBTQ people behind bars have a particularly hard time finding resources that meet their needs and wants.
In the 10 years the group has been doing this work, they have sent books to over 8,000 people.
LGBTBTP has sent over 10,000 book packages in the last three years--that's over 35,000 books!