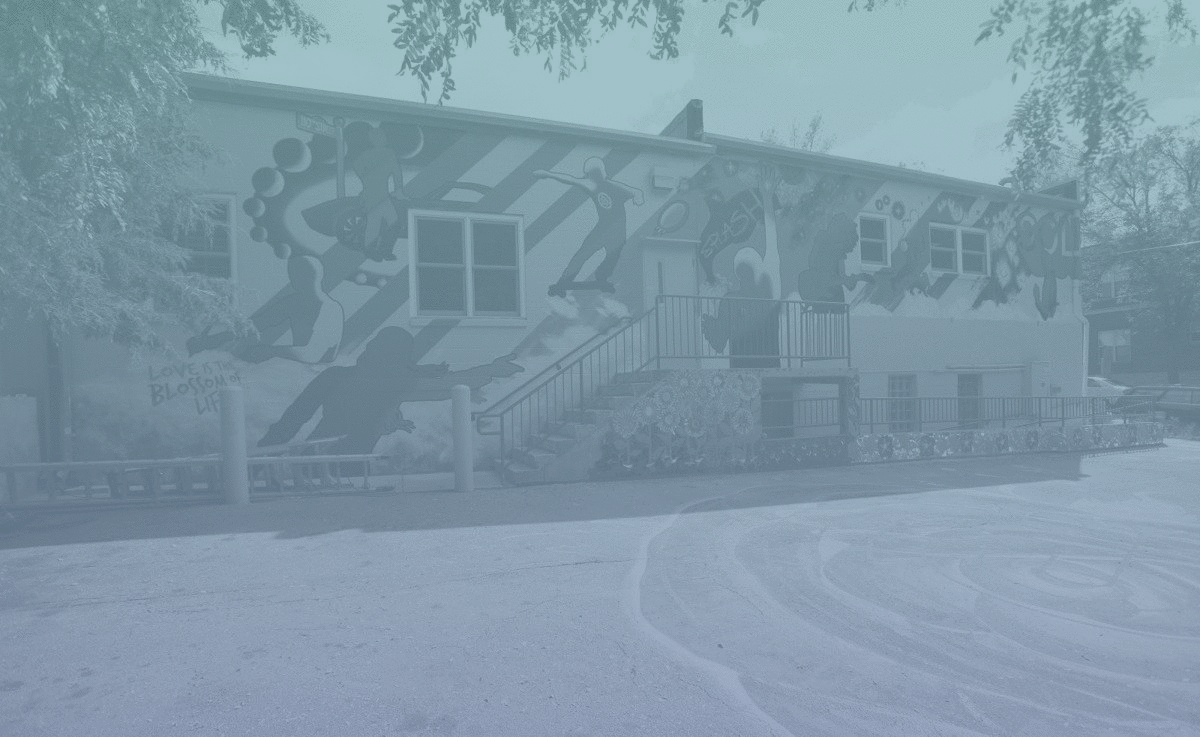 Common Good Bookkeeping Cooperative
Common Good Bookkeeping Cooperative arose out of a need recognized by local worker cooperatives and small community non-profits for affordable bookkeeping and admin services for startups, small businesses and organizations who don't have the capacity for such expertise in-house. Our members come from diverse backgrounds with diverse experiences and skill sets. We currently are connected to many of these communities, and currently are providing various levels of bookkeeping and other services as individual contractors and voluntarily.
With the guidance of Steve Herrick (MadWorC, Interpreters Co-op) and Charity Schmidt (MCDC, SCFL, UWCC), we started gathering in October 2017 and, one by one, grew to our current size of 10 members. We recognize that organizing as a worker cooperative will offer us as workers more stability and consistency with our work flows, while working cooperatively and collaboratively will offer our clients more confidence with the quality and timeliness of services being delivered instead of having to rely on a single contractor.
We are actively recruiting people of color, low income workers and disenfranchised workers to join our cooperative, and are creating a marketing strategy specifically designed to reach out to these communities. We are also emphasizing help for small and struggling organizations by making our services available on a sliding scale, and by offering training in the services we provide.
We joined the local worker cooperative peer network, MadWorC, and, through our engagement with MadWorC, we will support and mentor CIDs and new worker cooperatives, sharing our experiences in our organizational journey and offering training in the services we provide. We also signed up with UFCW Local 1473 and are currently working with Jake Bailey, our Union rep, to create a Partnership Agreement (union contract) that embodies both the union and cooperative principles, that other worker cooperatives may use as a template.
We were the impetus for MCDC's first public event on February 7, 2018. UFCW International sent in Dennis Olson, a union rep who was also involved in the Cincinnati Union Co-op Initiative (CUCI), to meet with us as MCDC's first union co-op. The event highlighted the signing of our Articles of Incorporation and included a presentation by Dennis as well as a presentation by Charity Schmidt on MCDC and the resources that MCDC can offer. The event was well attended by Madison folks from the co-op and labor communities, including potential worker-owners and preferred service providers.
We are located in the Social Justice Center, sharing work space with the Mutual Aid Network (a multi-stakeholder cooperative network supporting local community work), the Time Bank, the Tenant Resource Center, LGBTQ Books for Prisoners, MCC (Madison Community Cooperative), the Info Shop, and other small organizations. Working at this location will keep us connected on a daily basis with the communities MCDC is reaching out to.