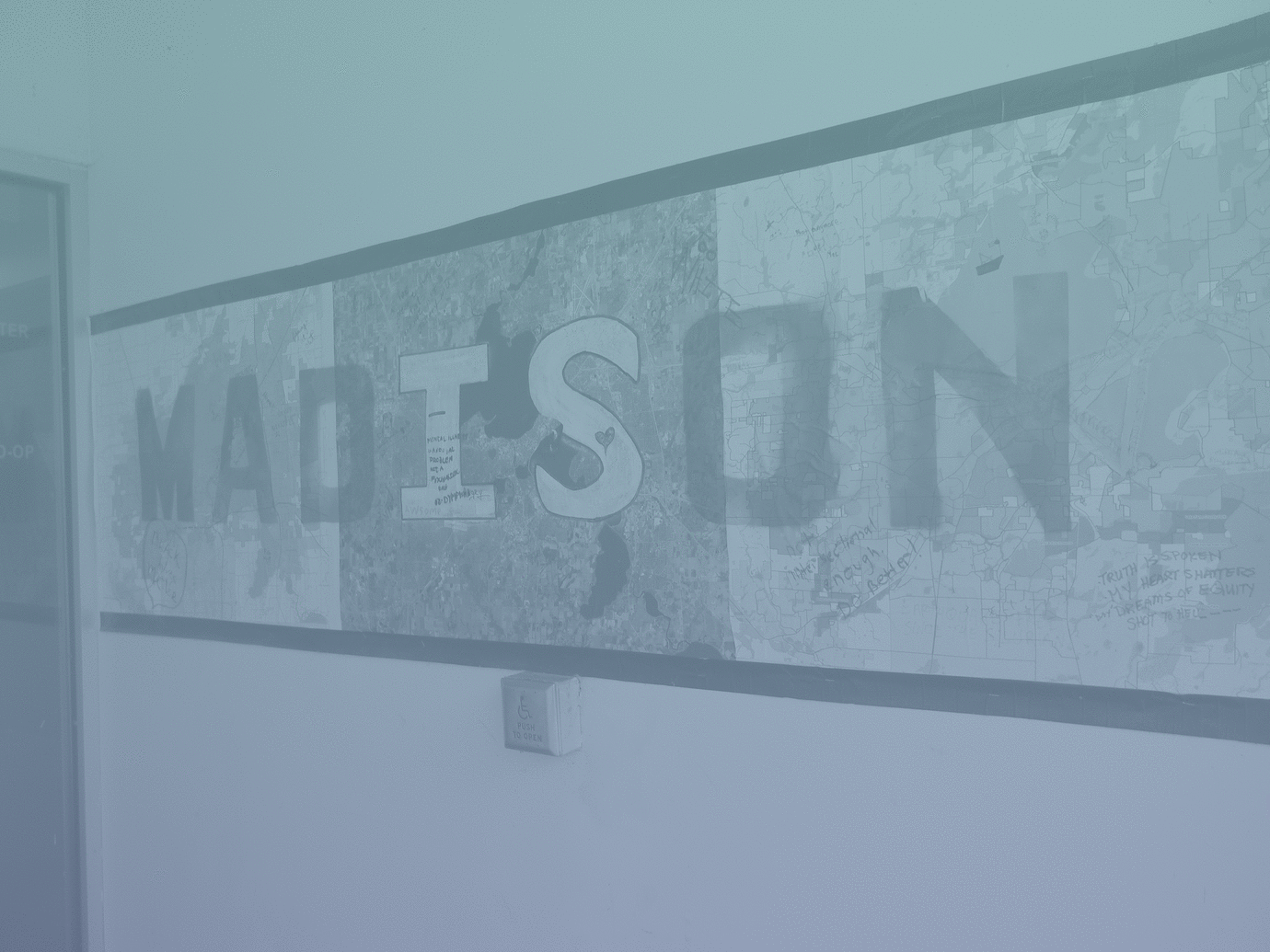 608 Arts is a collective of painting, photography, word, performance and media artists based in the Jackie Macaulay Gallery in The Social Justice Center. Founders Michael Dadtka, Char DeVos, and Sariah Daine wanted to create a platform for many different artists, from different backgrounds, working in different mediums to share their visions of our society.
The Social Justice Center is the ideal place to reach out and share our love of art and creative endeavors.
All exhibits are themed around issues of social justice and community access and are intended to deepen conversations and relationships – among ourselves and with our neighbors.
Since the group has had the pleasure of working in the Jackie Macaulay Gallery we've featured exhibits such as
America Who Are We
Homeless Not Hopeless
Fear and Gratitude

Earth: Love It Or Leave It, Better

Madison

As Nature Intended (For Primates, Inc.)
All exhibits are fundraisers and artists donate a percentage of their sales to the cause.
what kind of art inspires you to share your thoughts?